University of Macau
Faculty of Science and Technology (FST)

Address: Faculty of Science and Technology, University of Macau, E11, Avenida da Universidade, Taipa, Macau, China
FST is the oldest and one of the most vibrant faculties at the university, dedicated to student-centric education and cutting-edge research in engineering and science. It is comprised of 6 departments: Civil and Environmental Engineering, Computer and Information Science, Electrical and Computer Engineering, Electromechanical Engineering, Mathematics, and Physics and Chemistry. It offers 20 degree programmes, including 8 bachelor's, 7 master's, and 5 doctoral programmes that serve more than 1500 students. FST has the university's largest graduate programmes with more than 700 postgraduates, including about 260 doctoral students.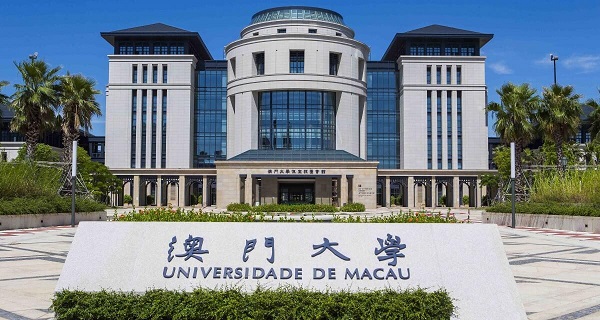 Accommodation Recommend:
Broadway Hotel: https://www.galaxymacau.com/zh-hant/offers/hotel/package/bw-hotel-early-bird-offer/ (This is a hotel with about 10 mins from the University of Macau.)
The above hotel is located in the Galaxy Resort such that there is a wide range of hotels and eateries for selection.